Enough power to move mountains
Melin & Carlsson manufactures hydraulic cylinders for mobile and industrial applications. Its products are used daily by businesses moving anything from soil to finished goods – using forklifts, excavators and other heavy equipment. In fact, in any system where force needs to move from one area to another, hydraulic cylinders play an important part.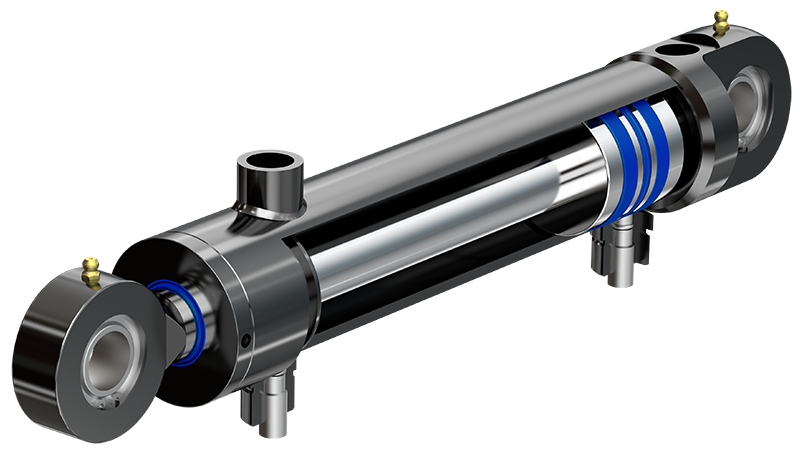 Hydraulic cylinder – an important part of your machinery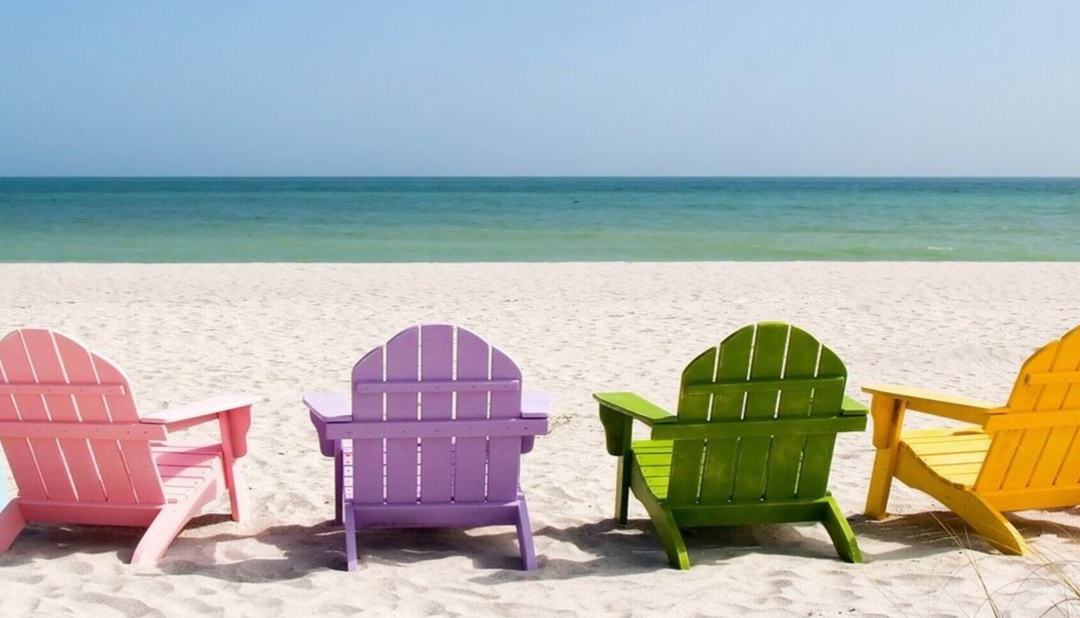 We are closed for vacation from July 8 and will return Aug 5. We wish all our customers and suppliers a wonderful and relaxing summer!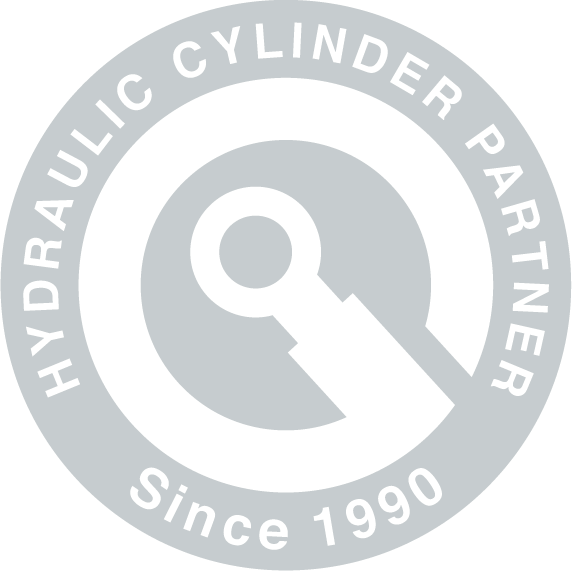 ADDRESS
Melin & Carlsson Hydraulic AB
P.O Box 438
SE-573 25 Tranås
VISITING ADDRESS:
Floragatan 10
573 31 Tranås
CONTACT
Phone: +46 (0)140 38 54 60
Fax: +46 (0)140-38 54 70
email: info@mchydraulic.se
DIRECT EMAIL:
BUSINESS INFORMATION
Corporate ID: 556404-8873
Giro account no: 5740-4253
Banking: Swedbank
BUSINESS HOURS:
Mo-Thu 8 to 4.30
Fri 8 to 4