Enough power to move mountains
Melin & Carlsson manufactures hydraulic cylinders for mobile and industrial applications. Its products are used daily by businesses moving anything from soil to finished goods – using forklifts, excavators and other heavy equipment. In fact, in any system where force needs to move from one area to another, hydraulic cylinders play an important part.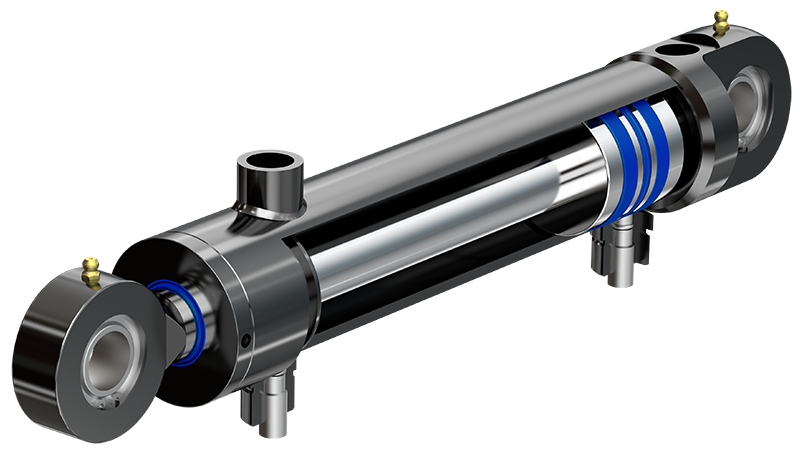 Hydraulic cylinder – an important part of your machinery
As usual, we take the opportunity to close some weeks in July. So, we are not at office 6 July - 2 August but are back again, rested, healthy and inspired, at Monday 3 August! We wish you all a HAPPY SUMMER despite everything happening around us. Take care of each...
The world is suffering a lot, but we hope that you did find some fine moments during this Easter. We had a few days off here in Sweden but today we're back again. We are stuffed at all departments at Melin & Carlsson, even if all of us aren't here at the same...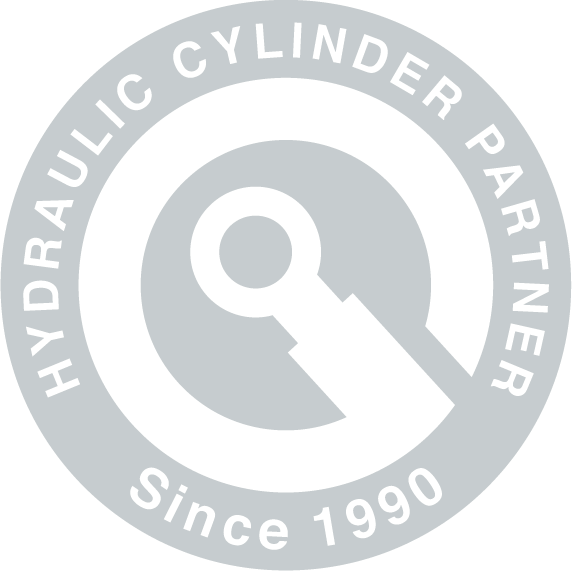 ADDRESS
Melin & Carlsson Hydraulic AB
P.O Box 438
SE-573 25 Tranås
VISITING ADDRESS:
Floragatan 10
573 31 Tranås
CONTACT
Phone: +46 (0)140 38 54 60
Fax: +46 (0)140-38 54 70
email: info@mchydraulic.se
DIRECT EMAIL:
BUSINESS INFORMATION
Corporate ID: 556404-8873
Giro account no: 5740-4253
Banking: Swedbank
BUSINESS HOURS:
Mo-Thu 8 to 4.30
Fri 8 to 4