Enough power to move mountains
Melin & Carlsson manufactures hydraulic cylinders for mobile and industrial applications. Its products are used daily by businesses moving anything from soil to finished goods – using forklifts, excavators and other heavy equipment. In fact, in any system where force needs to move from one area to another, hydraulic cylinders play an important part.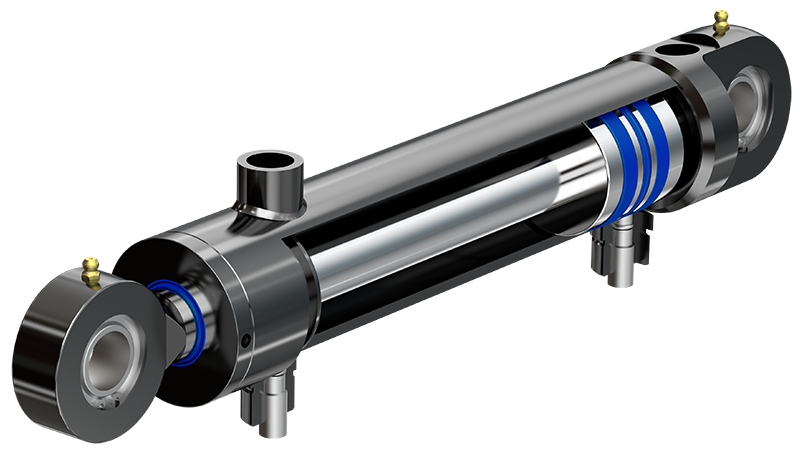 Hydraulic cylinder – an important part of your machinery
The world is suffering a lot, but we hope that you did find some fine moments during this Easter. We had a few days off here in Sweden but today we're back again. We are stuffed at all departments at Melin & Carlsson, even if all of us aren't here at the same...
We still not see any shortcomings in material supply in the near future. On the other hand, we can see that it's an advantage if you can place orders well in advance so that we can secure material in the longer term. However, because of the prevailing situation, the...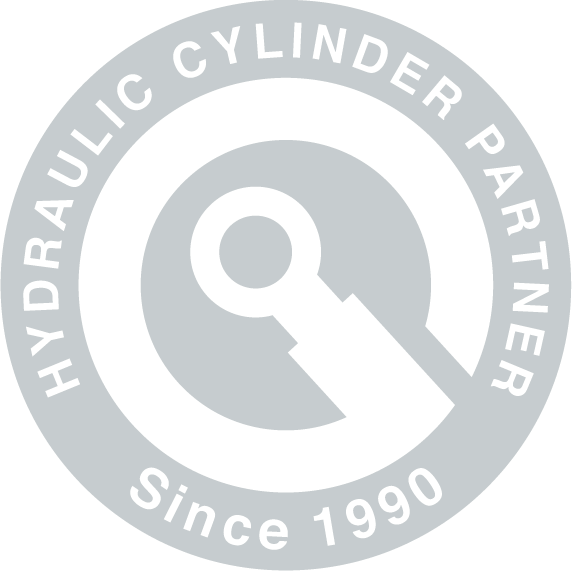 ADDRESS
Melin & Carlsson Hydraulic AB
P.O Box 438
SE-573 25 Tranås
VISITING ADDRESS:
Floragatan 10
573 31 Tranås
CONTACT
Phone: +46 (0)140 38 54 60
Fax: +46 (0)140-38 54 70
email: info@mchydraulic.se
DIRECT EMAIL:
BUSINESS INFORMATION
Corporate ID: 556404-8873
Giro account no: 5740-4253
Banking: Swedbank
BUSINESS HOURS:
Mo-Thu 8 to 4.30
Fri 8 to 4