Enough power to move mountains
Melin & Carlsson manufactures hydraulic cylinders for mobile and industrial applications. Its products are used daily by businesses moving anything from soil to finished goods – using forklifts, excavators and other heavy equipment. In fact, in any system where force needs to move from one area to another, hydraulic cylinders play an important part.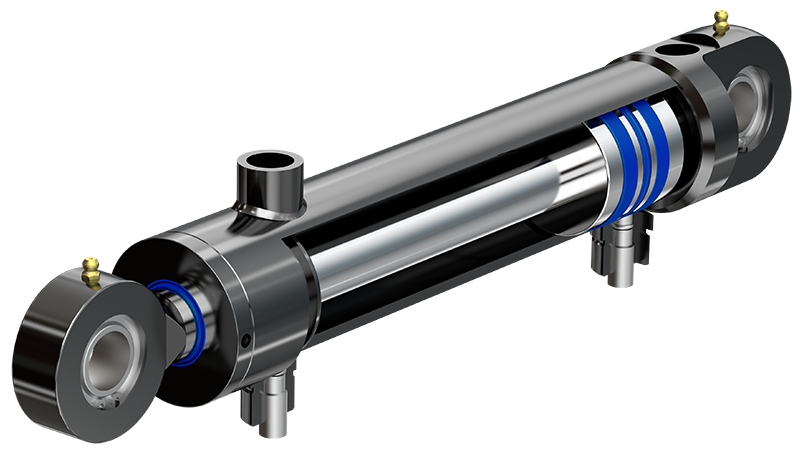 Hydraulic cylinder – an important part of your machinery
We wish you all a peaceful Christmas and a much better New Year! We'll be back again Thursday 7 of January - welcome! Merry Christmas and Happy new Year:) This Christmas we support this important work:
1990 was the year when business started here in Tranås. The company started with only 6 persons in all. Through ups and downs during those 30 years we've grown from the small simple company to be the reliable strong cylinder manufacturer that we've become today!...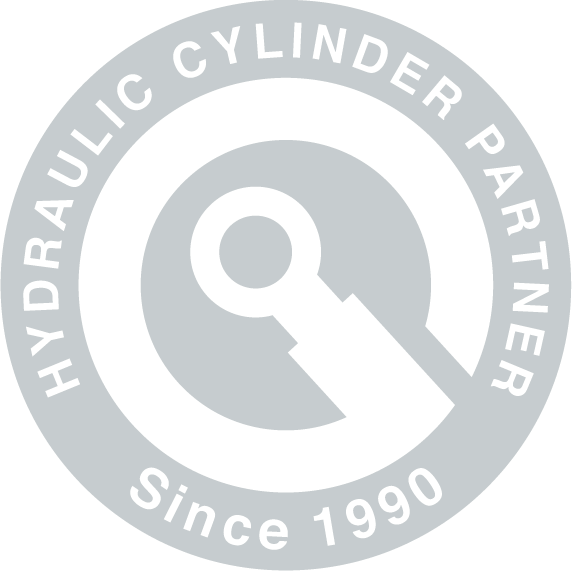 ADDRESS
Melin & Carlsson Hydraulic AB
P.O Box 438
SE-573 25 Tranås
VISITING ADDRESS:
Floragatan 10
573 31 Tranås
CONTACT
Phone: +46 (0)140 38 54 60
Fax: +46 (0)140-38 54 70
email: info@mchydraulic.se
DIRECT EMAIL:
BUSINESS INFORMATION
Corporate ID: 556404-8873
Giro account no: 5740-4253
Banking: Swedbank
BUSINESS HOURS:
Mo-Thu 8 to 4.30
Fri 8 to 4