Quality is not just about product quality in relation to price. We are constantly working on improvements.
When it comes to quality we are constantly working on improvements through our own supply chain flow. All to improve our own productivity in order to constantly offer quality improvements and a competitive pricing.
Our environmental work is an ongoing process – all to reduce emissions and minimize waste from our production. We are certified according to ISO 14001.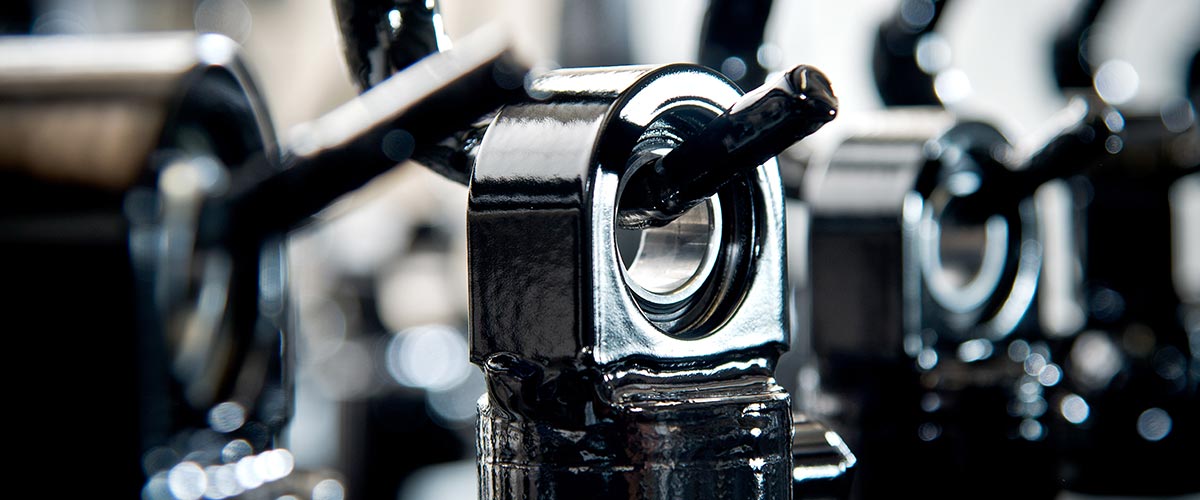 Some aspects of our products inevitably cause environmental impact during manufacture. This environmental impact primarily comes in the form of CO2 emissions from use of energy, pollutants to air and water through use of raw materials and chemicals, as well as handling of waste.
Our environmental work will focus on the following:
To follow legislation and standards

by monitoring the regulations and guidelines applicable from time to time. To fulfil the requirements of local and central government.
Key phrase: Legal compliance
To prevent environmental impact
by, when appropriate, use environmentally friendly alternatives when purchasing and manufacturing.
Key phrase: Replace without degrading performance
To reinforce our green reputation
by introducing the environmental certification ISO 14001 in March 2013.
To continuously improve our environmental management system
using audit results and relevant improvement projects.
Satisfied customers
Our success is based on satisfied customers. This is why we continuously strive for improved customer satisfaction by fulfilling and exceeding our customers' needs and expectations.
Processes in focus
To make our company operate efficiently, we look at each process as a system based on the value it creates. The balance between the different activities and the focus on results is the core of this process philosophy.
Continuous improvement
To create new market opportunities, our staff are expected to actively contribute to achieving the goals of the company. Initiative and commitment are important keywords at Melin & Carlsson..
Quality
We strive to meet, maintain and develop the quality of our goods and services to fulfil our customers' requirements. The company operates according to the ISO 9001, 14001, 4406 och 3834 standards.