Melin & Carlsson manufactures all types of hydraulic cylinders, including telescopic cylinders.
In applications where a long stroke is needed but only a small space is available for the assembly, a telescopic cylinder may be the best option.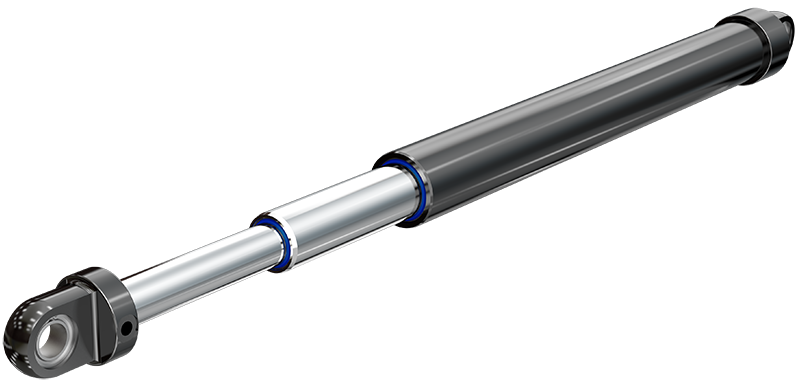 The total stroke is decided by the number of stages. Depending on the application, telescopic cylinders can be single acting or double acting.
Prestanda
Check your prestanda and force table here.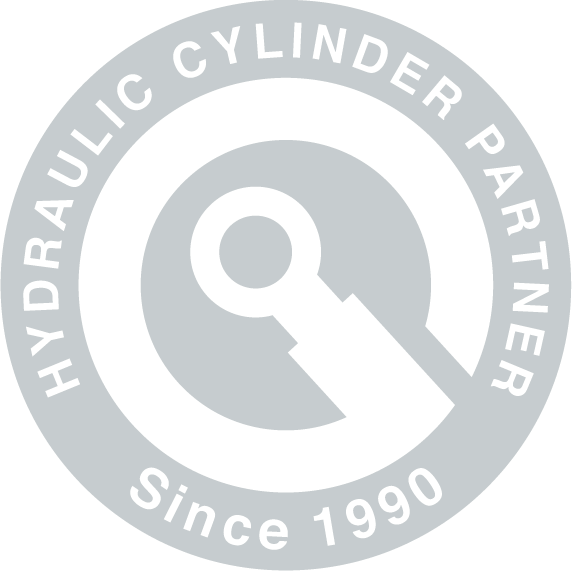 ADDRESS
Melin & Carlsson Hydraulic AB
P.O Box 438
SE-573 25 Tranås
VISITING ADDRESS:
Floragatan 10
573 31 Tranås
CONTACT
Phone: +46 (0)140 38 54 60
Fax: +46 (0)140-38 54 70
email: info@mchydraulic.se
DIRECT EMAIL:
BUSINESS INFORMATION
Corporate ID: 556404-8873
Giro account no: 5740-4253
Banking: SEB
BUSINESS HOURS:
Mo-Thu 8 to 4.30
Fri 8 to 4