Our specialty is hydraulic cylinders for mobile and stationary applications in dimensions from 25/16 to 250/125 mm and with strokes up to over 6000 mm. All developed and manufactured in Tranås, Småland.
We know that different areas of use in different environments with variable conditions require adapted solutions. A cylinder mounted under a truck trailer is continuously exposed to road spray and salt. A cylinder that sits in a harvesting unit in forestry makes many strokes during several shifts in a tough environment. A cylinder that lifts a container, an entire truck load of wood or several heavy pallets on a layer is exposed to enormous forces.
With long experience in hydraulic cylinder manufacturing, we have a good knowledge of the challenges that exist in various areas.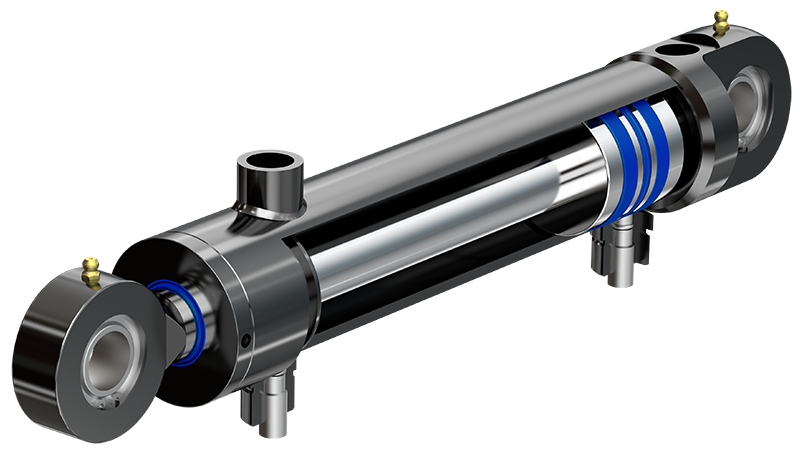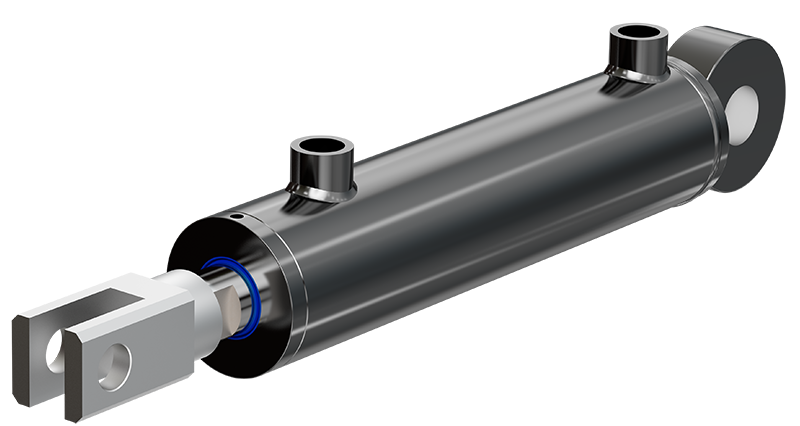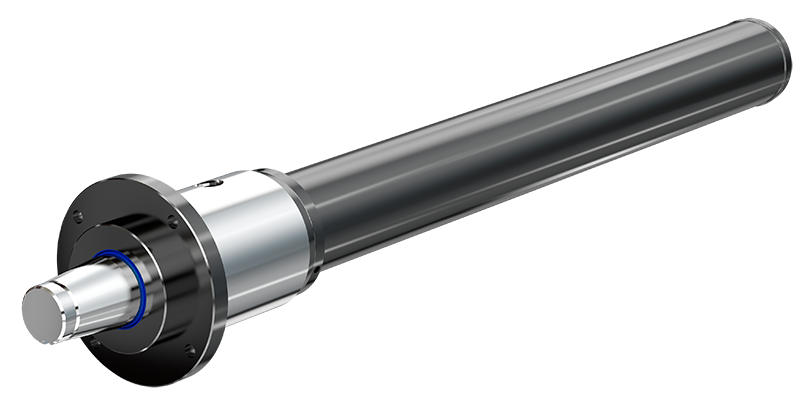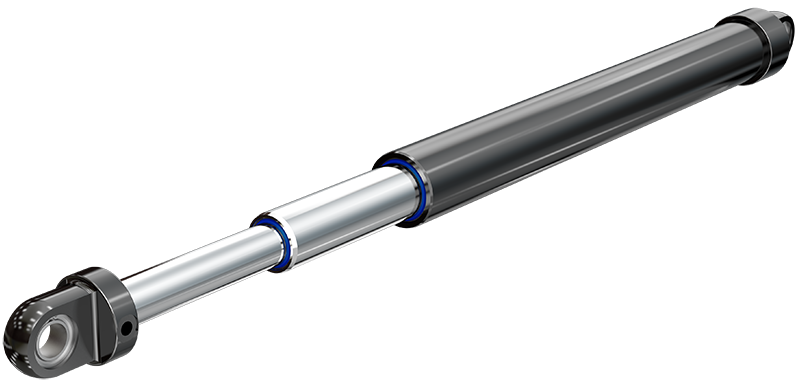 Read more about different areas of use