Enough power to move mountains
As well as timber. Or finished goods.
We have great experience of designing and manufacturing hydraulic cylinders for many different applications.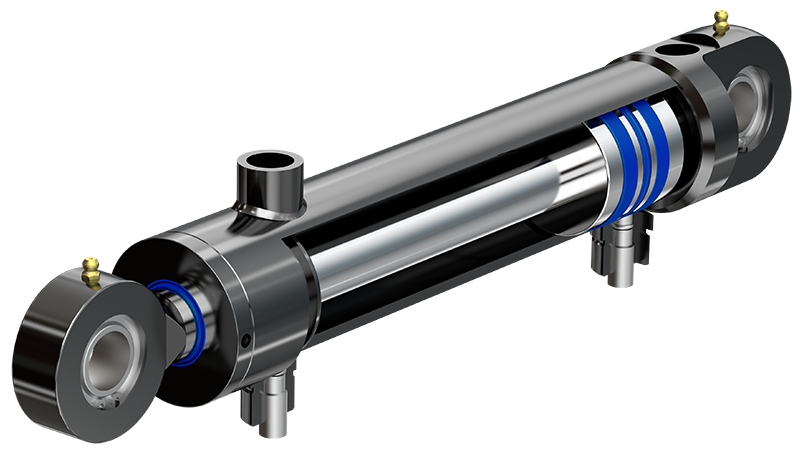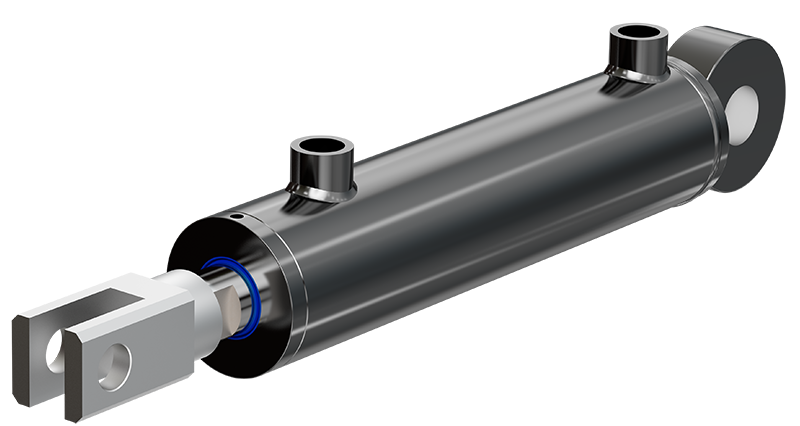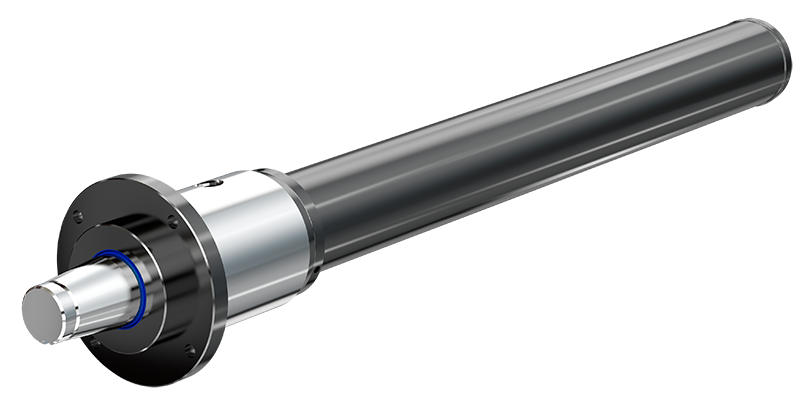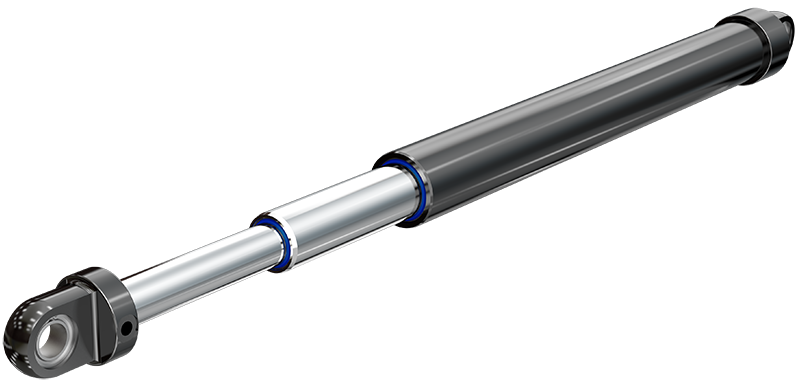 Applications and industries
The brief version is that we develop and manufacture hydraulic cylinders for mobile and industrial applications. In real life, you find our products in forestry and agriculture, transportation and waste handling, heavy equipment and in machinery for the manufacturing industry.
In short, in any system where force needs to move from one area to another.
Machinery
Our machinery can manufacture hydraulic cylinders from 25/16 to 250/125 millimetres with just over 6000 mm stroke.
Made in Sweden
All our cylinders are developed and manufactured in Tranås in the province of Småland in south of Sweden.