för hydraulcylindrar
When compiling our standard range we aimed to cover most available cylinder dimensions, making this applicable to a very wide range of hydraulic cylinder applications.
Naturally, in instances where the standard range is not applicable, alternative customised solutions are available.
Du kan ladda ner vårt grundstandprogram här!
Du kan ladda ner måttabellen här!
Du kan ladda ner tryck- och dragkrafter här!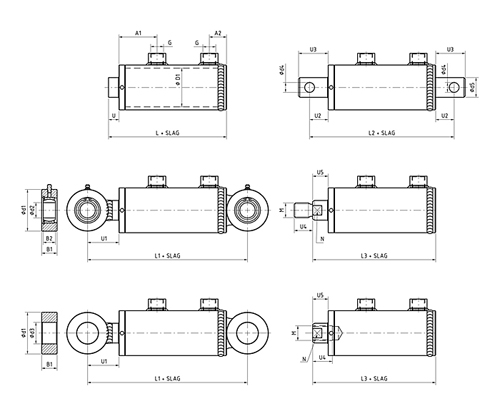 [table id=9 /]